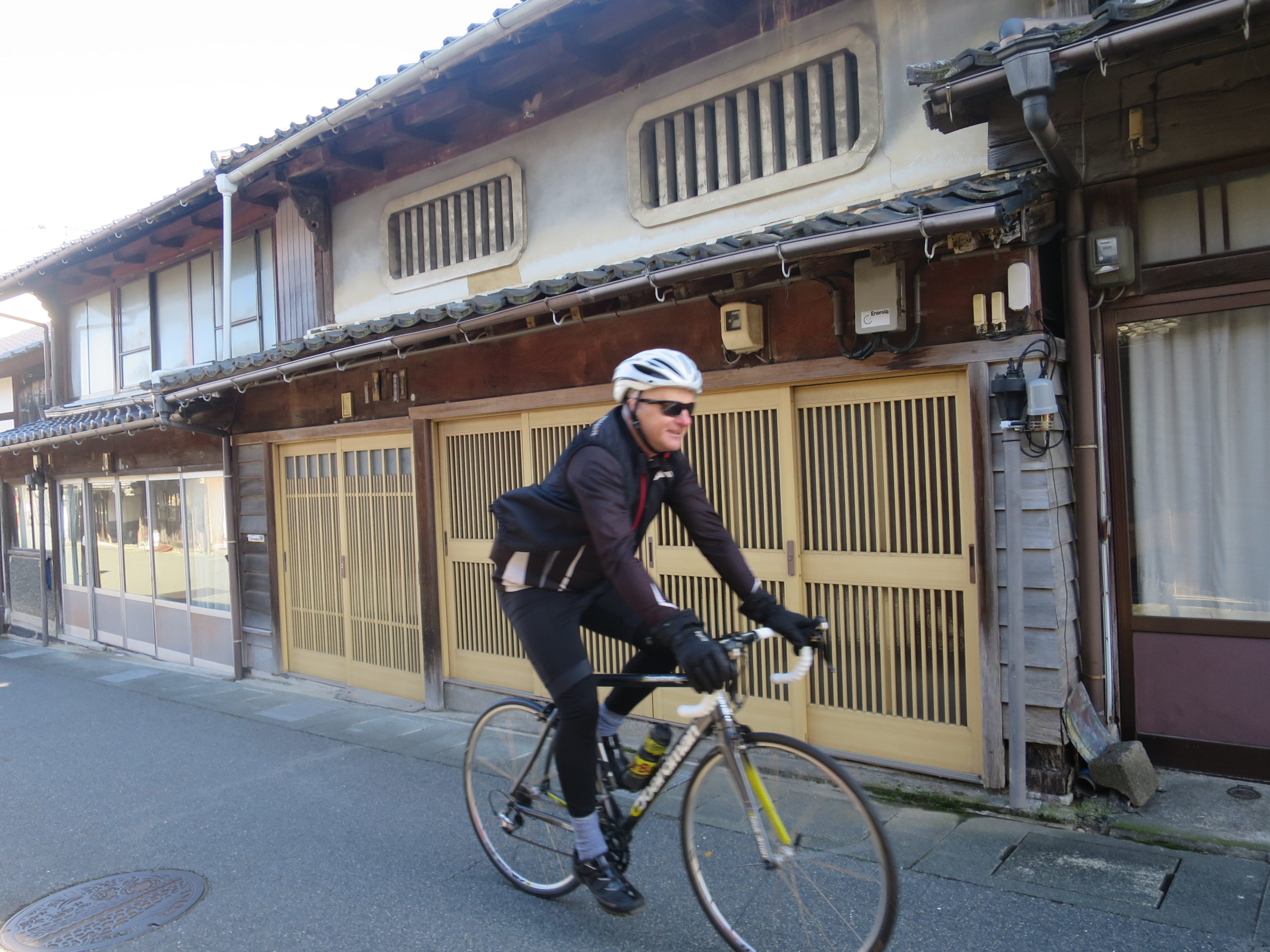 We offer custom cycling trip planning service for you
Whether it is your very first visit to Japan, or you are planning a unique cycling holiday of your dreams, let us do the research so you don't have to.  We personally customize your itinerary to your specific desires according to your preferences and help you to book accommodation/transport and offer anything else to help enhance your cycling holiday in Japan.
Our services can include:
– Consultation to discuss your desires and aspirations
– Itinerary suggestions tailored to your time schedule and preferences
– Accommodation recommendations tailored to your budget and preferences
– Transport booking advice for the best routes and timetable information
– Custom travel guide with tailored recommendations and detailed information on each destination
What travellers are saying
Thank you very, very much for arranging our wonderful cycling trip to Japan.  I had been trying to plan and organise my trip for months myself but were totally overwhelmed with lack of specific, up-to-date information such as train time table.  Without your help, we simply wouldn't be taking the trip to Japan as organized tours were very expensive.  The itinerary was perfect as it was made based on our own preferences, cycling style and budget.  Kim offered us extra advice on anything from packing to cost saving, and the time/cost savings far surpassed the very reasonable fee.
John and Jane, Manchester UK
Sample Cost for travel planning service