Japan Cycling custom trip planning service
We try to offer as much information as possible on our site to encourage everyone to plan a cycling trip in Japan.  But some may be overwhelmed by all the options, or simply do not have time to do all the research. Of course there are organised cycling tours in Japan which you may consider, but they may not suit your particular schedule/preference/ability etc.
We receive many enquiries from cyclists who have their own ideas in mind, but are unsure about planning a cycling holiday in detail and make necessary arrangements themselves.  So we now offer everyone bespoke service to help plan a cycling holiday in Japan to match each groups's specific requirements and schedule.  Whether it is your very first visit to Japan, or you are planning a unique cycling holiday of your dreams, let us do the research so you don't have to.
Our services can include:
– Consultation to discuss your desires and aspirations
– Itinerary suggestions tailored to your time schedule and preferences
– Accommodation recommendations tailored to your budget and preferences
– Transport booking advice for the best routes and timetable information
– Custom travel guide with tailored and detailed information on each destination
How Japan Cycling help you
If you send us your wishlist (see below) and level of service you want, we will give you a free quote for our service depending on your requirements, starting from 10,000 yen.  We could offer options so that you can choose level of service you want.
Please send the following information
1. When do you want to go and how long? Send some rough dates (or precise dates if you have them).
2. Are you bringing your own bikes or do you need bike hire? Do you need bike accessories such as panniers and helmets?
3. Where do you want to go in Japan? Do you have any specific ideas or do you need help deciding?
4. Anything else on your wishlist?
- How many in your group?  Are they all adults?  Are you friends or family with children?
- Any accommodation preferences (budget, types, how many rooms)
- Do you need baggage transfer each day or are you happy to carry everything yourself?
- Do you want to cycle all the time, or combine public transport and cycling?
- What kind of cycling?  How far each day?  Do you prefer road cycling or off road?
Please let us have as much information as possible to make your cycling holiday really special.
What travellers are saying

Thank you very, very much for arranging our wonderful cycling trip to Japan.  I had been trying to plan and organise our trip for months myself, but was unable to come up with a detailed itinerary due to my inability to read Japanese and lack of specific information such as up-to-date train time table.  Without your help, we simply wouldn't be taking the trip to Japan as organized tours were very expensive.  The itinerary was perfect as it was made based on our own preferences, cycling style and budget, and we thoroughly enjoyed our wonderful holiday. You offered us extra advice on anything from packing to cost saving, and the time/cost savings far surpassed the very reasonable fee for your excellent service.

Jane, Manchester UK
We had a fantastic cycling holiday visiting various places around Japan including Kyushu, Shimanami-Kaido, Hiroshima, Kyoto and Tokyo.  As this was our first visit to Japan, we were unsure how best to organise our trip, but Cycling Japan team helped us to plan a custom made itinerary for us which was great.  We might have given you impossible requests but you dealt with everything in professional manners.  Thank you again and I hope to go to Japan again fairly soon.
Peter, France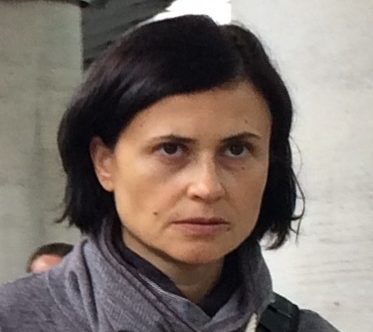 This was my second visit to Japan, but first cycling holiday.  As I went to typical tourist destinations last time, I wanted to go somewhere different this time with my bike.  Japan Cycling arranged everything from my accommodation to transporting my belongings in between destinations so that I could just enjoy cycling without carrying heavy bags.  I particularly enjoyed Shimanami kaido cycling which is a unique experience for me as I live far away from the coast.  I found Japanese countryside beautiful and perfect for cycling holidays as the road condition is generally excellent with varied landscape that makes every turn and corner interesting.
Heike, Germany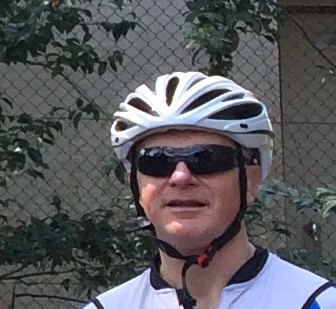 Superb! Japan Cycling team was really very helpful.  I just gave them what we roughly wanted and they came up with a perfect itinerary for us.  We all enjoyed our cycling tour very much and are already planning to go fur another one next year to see different parts of the country.
John USA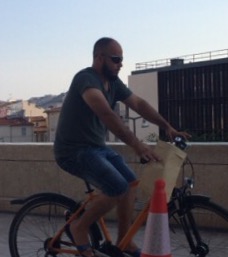 Thank you!  Very satisfied and happy with your professional service at reasonable price.  Highly recommended for those going to Japan for cycling, especially if you are not familiar with the language and culture.  For us cycling in Japan's countryside was a terrific experience.  I particularly recommend Shimanami cycling.
Ben Italy